Posted Under: Angela Pitt, pitt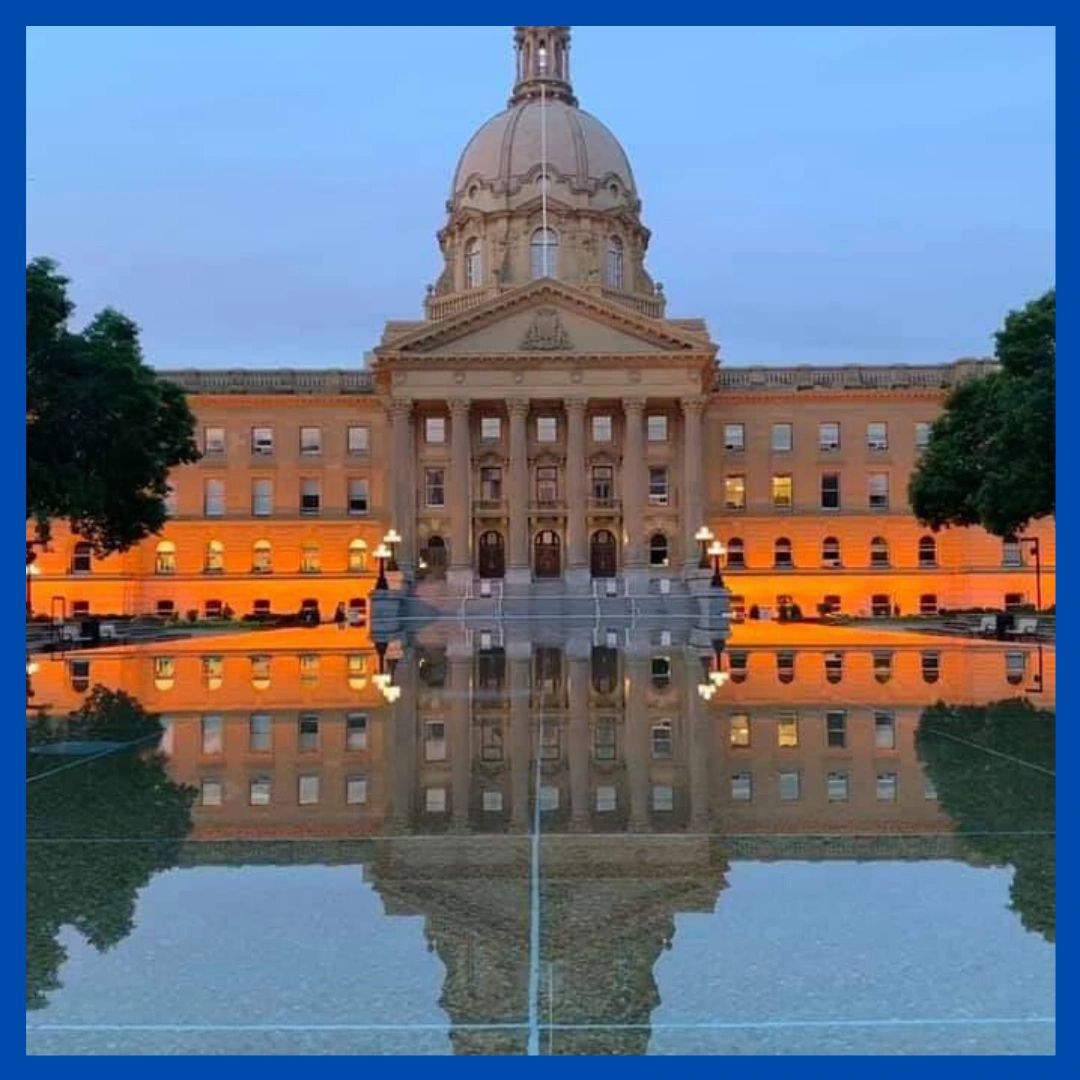 I hope that the first couple months of 2020 have been kind to you and your family, and that the rest of the year brings you happiness and prosperity.
As we head back to the Legislature for our second session, I would like to remind my constituents that it is my honour to be your elected Member of the Legislature (MLA) for Airdrie-East. Each day, I promise to work hard to retain your confidence and to be a strong advocate for our community.
The United Conservative Party (UCP) worked hard on your behalf in 2019, and we will continue this momentum in 2020. Already, our Government is 12% of the way through our four-year mandate, and we have already delivered on 43% of our commitments. I am proud to say, Promise Made, Promise Kept.
We have taken the time to consult with constituents so that we get it right. Just this month, we launched the Vision for Student Learning engagement survey. Albertans will have the opportunity to provide feedback on a new vision for student learning. Surveys are one of the engagement tools we are using to garner feedback from Albertans. We want to get it right. The previous government spent too much time and effort going in the opposite direction of what Albertans really wanted. We promised to get our province back on track. Since forming government last spring, we have been working hard and strategically on your behalf.
As we head into the upcoming session, I am ready to continue my work on the Rural Crime Committee. Our government had major success last session with the Justice Minister's Rural Crime Engagement tour, and the introduction of new legislation that will increase property rights and protect victims of rural crime. Albertans deserve a better justice system that protects them, their loved ones and their property. Our Government made significant strides in that aspect, and I am excited to see what is next for the committee.
In addition to being an MLA, I am also Deputy Speaker and Chair of Committees. When the Speaker is not present the Deputy is responsible for keeping order and maintaining decorum in the house. This is essential for our democracy to run smoothly. I am excited to get back in the Speaker's chair and support all members in the house.
Lastly, I am looking forward to the Throne Speech on February 25th. During the speech, Albertans will get the chance to hear our Government's plans for the upcoming session. There is a lot of work to be done, but if last session is any indication of how our second session will go – and I think it is – then we are going to hit the ground running.
If you would like to watch the Throne Speech live, you can do so at www.assemblyonline.assembly.ab.ca at 3:00pm on February 25th.
Sincerely,
Angela Pitt, MLA Airdrie-East